August 27th, 2015
I am excited to announce a new solo record, Asperities, coming out on the Leaf Label on 30 October 2015. Director Carmen Jiménez, whose powerful short film Oasis I scored, has made a beautiful video for the track 'Invitation to the Voyage.' The Headphone Commute have the video premiere today. You can watch it here.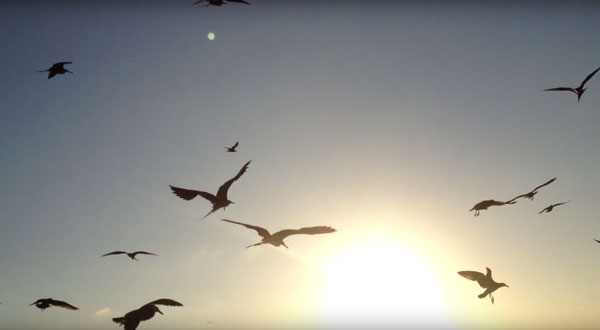 Asperities will be available on CD, vinyl and download and can be preordered right now on my bandcamp page.
There will be a tote bag featuring Anthony Gerace's haunting cover art. You can order it as part of an album bundle.
Thanks SO MUCH to everyone who's already preordered! You are my heroes….